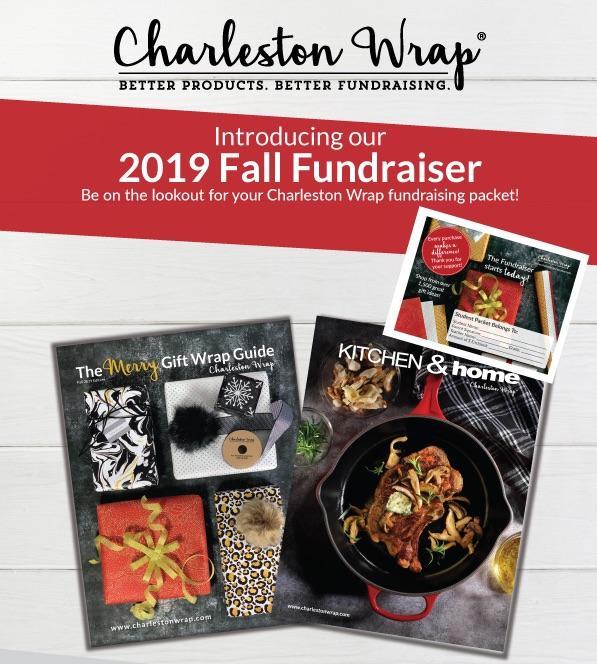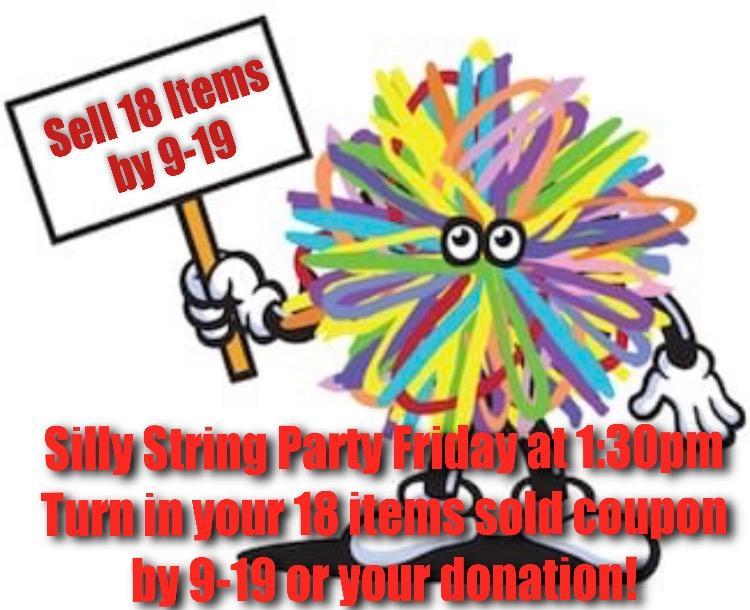 ATTENTION:
Sell 18 items and turn in your 18 items sold coupon or your $150 donation to GES PTO by tomorrow, Thursday, September 19, to be included in the SILLY STRING PARTY on Friday, September 20 at 1:30pm.
**Even if you sell online please send in your coupons for number of items sold.
•••••••••••••••••••••••••••••••••••••
Important dates...
Sell 18 items by 9-19-19 to be invited to the silly string party to spray Mr. Doyle on 9-20-19
Sell 33 items by 9-27-19 to be invited on the limo ride to Supreme Courts for a bounce house party on 10-18-19
Don't want to sell.. Donate $150 to GES PTO by 9-19 and your child will participate in both the silly string and bounce house party!
Silly String Party 9-20-19
Limo ride to bounce house party 10-18-19
.
Guntersville Elementary is a Publix Partner! Our school will receive money from Publix every time you buy groceries at any Publix store.
To participate:
*Go online to sign up for a Publix.com account.
* Log into your account, choose your name in green in the top left corner to go to your profile, then choose My Publix Partner and select Guntersville Elementary.
Every time you shop at Publix, put in the phone number associated with your account and our school will get credit for your purchase! Easiest fundraiser ever!
Ask all of your family to set it up too!
GES Reminders...
* Please have your student practice buckling and unbuckling & opening and closing car doors so that they can LOAD and UNLOAD on the passenger side. We discourage parents from getting out of the car during car line.
* Our lunchroom received a grant to provide "cost-free" breakfast for all students. We encourage all students to go to breakfast now! Students must be at school before the bell rings to visit breakfast.
* Remember that to change transportation plans in ANY way, we must have your changes in writing. We cannot change transportation over the phone for safety reasons.
* Please check your student's backpack and home folder every night. We have important information coming home regularly.
*A Reminder About Check Outs: All checkouts before

11:00 a.m.

count as a full-day absence. This is the case on any school day, including early dismissal days. Please make every effort to minimize checking in and out as students miss important instruction when they are absent. Excellent attendance is one of the best ways to help your child be a great student!
Attendance Policy Enforcement
Please see the letter below for news regarding our attendance policies.
In the event of weather-related school closings or delays, we will make calls through our automated phone system, update websites and social media, and alert local news and radio. Please keep in mind that we are Guntersville City Schools and our plans are not always the same as the county system.